Subscribe to baking notifications from Scott Blindauer
---
The Baking Notification Project connects hobby bakers with their neighbors to share extra baked goods. Your subscription supports a hobby baker in your neighborhood.
This project is in Gather mode. Once Scott Blindauer gathers their first five subscribers, this project will become active and your subscription will begin. By subscribing now, you are showing your support and will receive baking notifications from Scott Blindauer once their project becomes active.
Your payment card will not be charged until this project becomes active.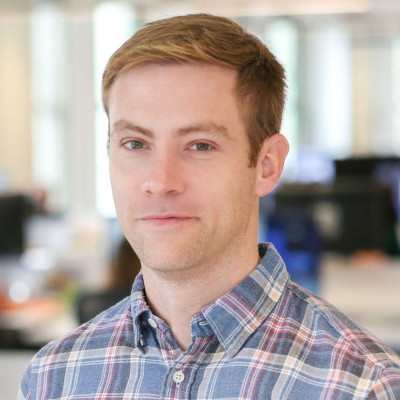 Scott Blindauer
Santa Monica, California
CakesCookiesPastries
$10/month
What subscribers get
Subscribers get access to text message notifications for free baked goods, and some bakers may offer special features like celebration bakes and "share with a friend" bakes.
How it works
Subscribers can expect to receive at least two baking notifications per month. A baking notification round includes a limited number of offers for a specified baked good. When you claim an offer, you'll get details about how to pick up your treat. Once all offers are claimed, the baking notification round will automatically close.
When you'll get notifications
There's no set schedule. Subscribers receive baking notifications whenever their baker has extra baked goods to give away.
Subscribe to baking notifications from Scott Blindauer
By subscribing to the Baking Notification Project, you are connecting with a hobby baker in your neighborhood. Thank you for your support.