About The Baking Notification Project
The Baking Notification Project connects hobby bakers with their neighbors to solve a specific hobby baker problem: we love to bake, but we can't eat it all.
Subscribers get text message notifications when a baker in their neighborhood has a few extra hot cinnamon rolls or fresh baked chocolate chip cookies to share.
Find a Baker
We're just getting started, and the Baking Notification Project is only available in a few neighborhoods.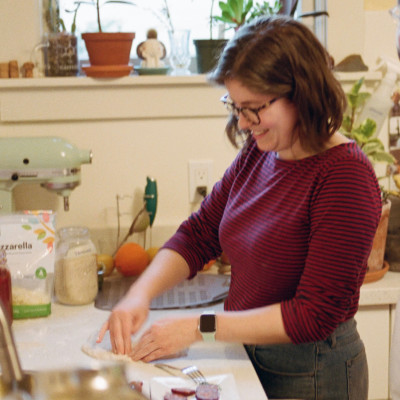 Leah Romm
Sharp Park, Pacifica, CA
Leah is a self-described "attorney at law, baker at heart" based in Pacifica, just south of San Francisco. Leah serves Pacifica and surrounding neighborhoods, including San Francisco, Daly City, and South San Francisco. Leah enjoys baking just about anything but particularly likes working with enriched doughs (challah, babka, rolls of all kinds), trying new cookie recipes, and practicing her cake-making skills.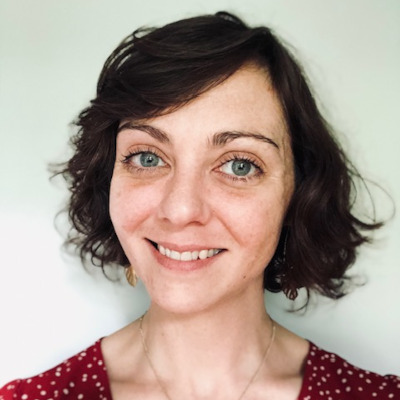 Lesley Bowington
North Inglewood, Nashville, TN
Lesley is a home-trained baker who began her baking journey at a young age by baking with her grandmother. Her inspiration comes from perusing cookbooks or Instagram and thinking, "Ooh, have to try that!" She bakes laminated pastry, cookies, cakes, pies, and tarts and enjoys experimenting with new techniques.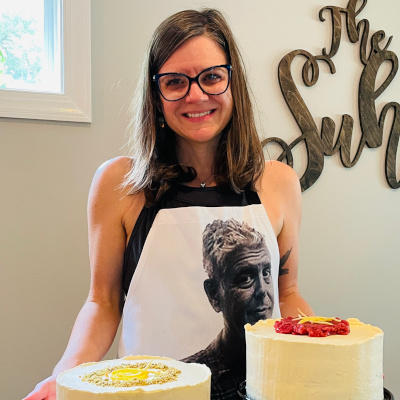 Karri Suh
Sylvan Park, Nashville, TN
Karri is a hobby baker who has a passion for creating delicious bakes that look beautiful. She's been a baker since childhood and grew up watching Julia Child on PBS. She loves baking layered cakes, classic cookies and brownies with a twist, and has dedicated 2022 to thematic baking months. You are guaranteed to get something unique and tasty.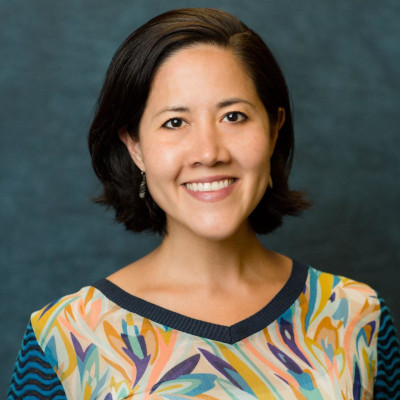 Sara Weekly
Great Hills, Austin, TX
Sara is the home baker behind Sweetly Love Bites, which creates delicious excuses to bite (with love) deep in the heart of Northwest Austin. Her favorite bakes are cookies, tarts, cakes, and rolls, and she's recently enjoyed experimenting with Chinese, Middle Eastern, and South American pastry.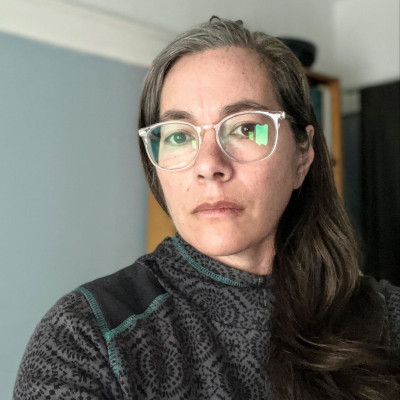 Sara Sarasohn
Berkeley, CA
Sara loves to explore flavors in her cookies, and she is good for some straight-ahead chocolate cake, too. Savory favorites include bagels and sourdough rye crackers.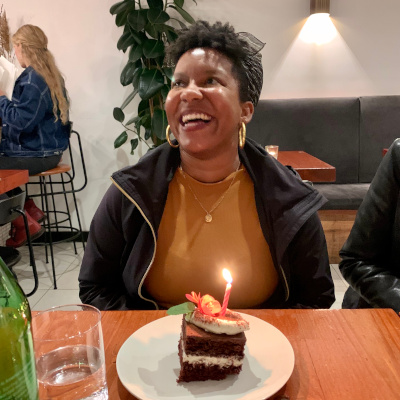 Lisha Yates
Lake Merritt/Lower Hills, Oakland, CA
Lisha is an avid home baker based in Oakland, CA serving Lake Merritt, Lower Hills, and surrounding neighborhoods. She specializes in buttermilk biscuits and cookies, sometimes dabbles in cakes and pastries, and is always experimenting with new flavors.
Alison Carden
Green Hills/Belmont, Nashville, TN
Alison Carden is a baking enthusiast located close to the Green Hills and Belmont areas of Nashville. She likes to learn new baking techniques and explore unique flavors. She most often bakes sweet yeasted breads, bars, and simple cakes. She is looking to experiment with pastry and European-style cakes in the future!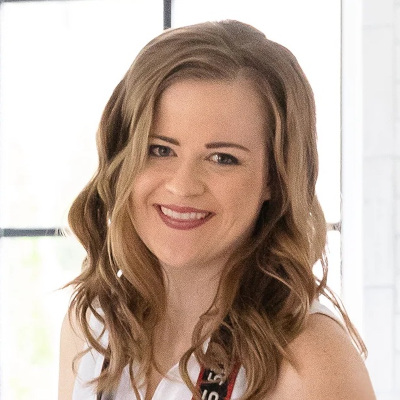 Melissa Rose, Design Eat Repeat
Brentwood & Crieve Hall, Nashville, TN
Melissa is a food blogger, recipe developer, and baker based in the Brentwood Area, who serves South Nashville, Crieve Hall, Brentwood and surrounding neighborhoods. She mainly focuses on cookies (in all forms & flavors!), cookie cakes, and decorated sugar cookies.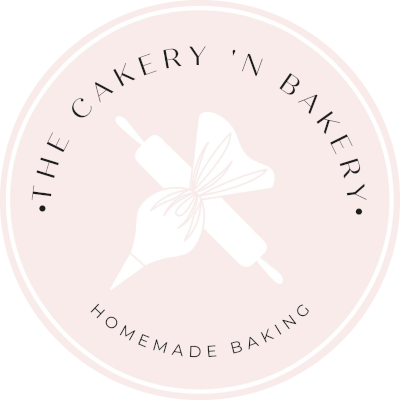 The Cakery 'N Bakery
Stamford, Connecticut
The Cakery 'N Bakery is a home bakery in Connecticut, serving Stamford and nearby neighborhoods. They like to explore different flavors, creating simple yet unique-tasting cakes, pastries and bread.
Janine Anderson
Racine, Wisconsin
Janine Anderson is a hobby baker in Racine, near the West Racine neighborhood. She most often bakes cookies and fruit pies, and is looking to experiment with cakes, breads, and pastries.
Jessica Morrison
Lockeland Springs, Nashville, TN
Jessica Morrison is a hobby baker based in East Nashville, who serves Lockeland Springs and surrounding neighborhoods. She likes to experiment with pastry and chocolate, and her recent giveaways have included pain au chocolat, cream puffs, and slices of caramel cake.
Stay in Touch
Interested in bringing the Baking Notification Project to your neighborhood? Let us know!